Got my picture drawn by Reverentgeek
At the MVP summit currently and there's a talented person which takes your picture and uses his iPad pro and pencil to make a nice looking drawing out of it. Here's mine:
If you want yours drawn as well you can contact him through Twitter: @reverentgeek.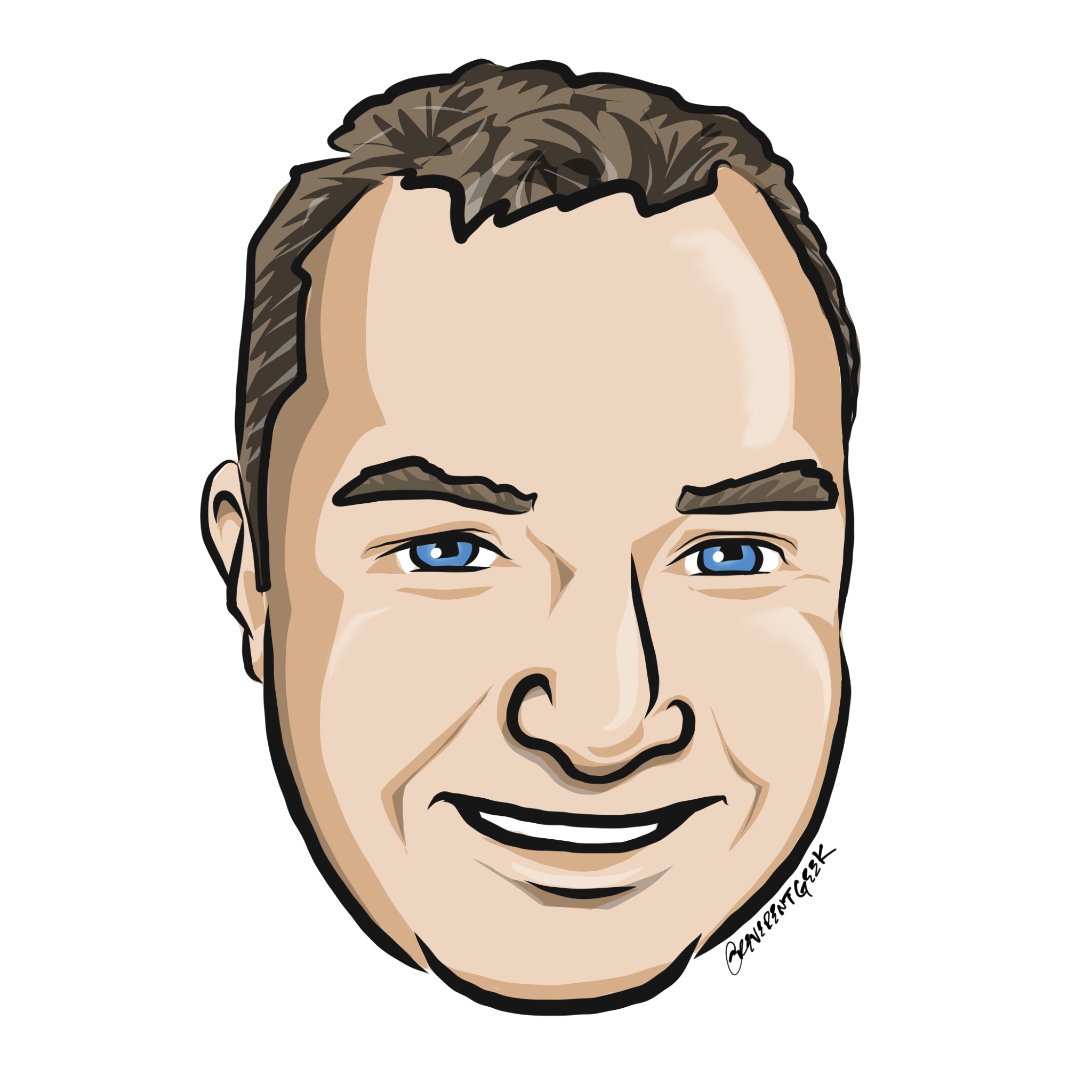 Kris.